WINNER of 2020 "Best of Oldham County" Award for Financial Advisor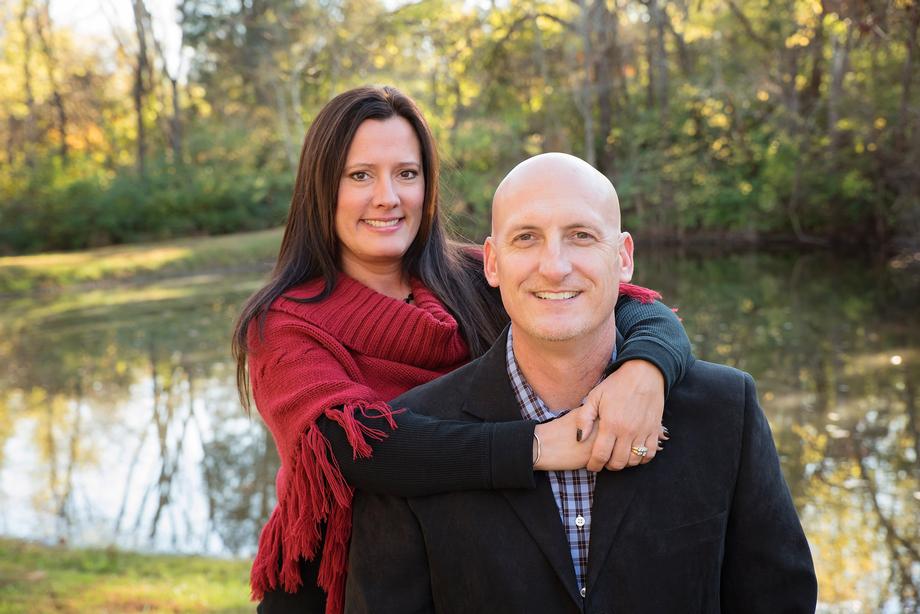 Welcome to OLIVER FINANCIAL, and thank you for taking the time to visit. This site is designed specifically to provide you with resources to educate yourself on your own timeframe and comfort level. You will find informative videos, calculators and flip books covering a vast variety of topics.
Working with a trusted advisor can not only greatly increase your chances for success in retirement, but also give you the sense of reassurance knowing that you have someone on your side.
Click here to schedule your complimentary, no obligation review.
Oliver Financial is a full service firm assisting you with retirement and Social Security planning, mutual funds, IRA's and Roth IRA's, 401ks, professionally managed accounts, life and long term care insurance.
We work with savers in all stages of the financial planning process.